HESLIN ROTHENBERG FARLEY & MESITI P.C.
ANNOUNCES THAT DAVID P. MIRANDA HONORED BY THE CAPITAL DISTRICT BLACK AND HISPANIC BAR ASSOCIATION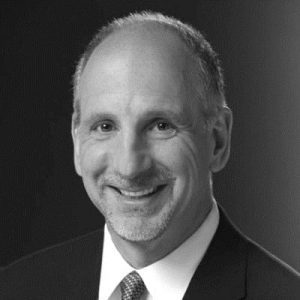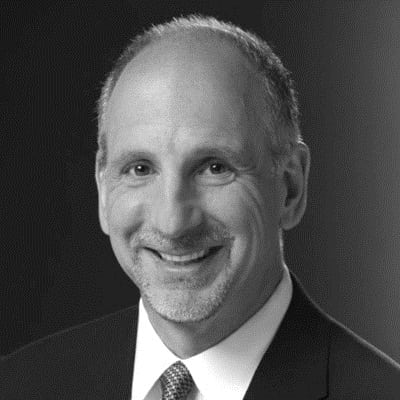 Albany, NY: Heslin Rothenberg Farley & Mesiti P.C., is pleased to announce David P. Miranda, Partner of the firm, is being honored by the Capital District Black and Hispanic Bar Association ("CDBHBA") for his contributions during his year as the President of the New York State Bar Association ("NYSBA") and promoting diversity throughout the legal profession.
Mr. Miranda will receive this recognition at Albany Law School's reunion weekend held on September 23, 2016.
During his term with the NYSBA Mr. Miranda started an initiative offering free association membership to all law students attending New York law schools, doubling law student membership to 4700. He formed a committee on the NY State Constitution to prepare for the 2017 statewide referendum on whether to hold a state constitutional convention. He also formed a joint Access to Justice committee of the State Bar Association and The New York Bar Foundation, the charitable arm of the Association, to raise resources needed to address the justice gap.
Mr. Miranda is an experienced trial attorney whose intellectual property law practice includes trademark, copyright, trade secret, false advertising, and patent infringement, as well as licensing, and internet related issues. He has litigated cases in federal district courts, state courts, the International Trade Commission, and the Trademark Trial and Appeals Board; and has successfully appeared before the Federal Circuit, Second Circuit, Ninth Circuit and New York Court of Appeals. He previously served as President of the Albany County Bar Association, Secretary of the New York State Bar Association and in the House of Delegates for the ABA and NYSBA. He also served as General Counsel and on the Board of Directors of the Rensselaer County Chamber of Commerce, and is a recipient of the Capital District Business Review's "40Under Forty" award for community service and professional achievement. In 2009, Mr. Miranda was appointed to the Independent Judicial Election Qualification Commission for the Third Judicial District of the State of New York. In 2002, Mr. Miranda was appointed by Hon. Judith Kaye, then Chief Judge of New York's Court of Appeals, to the statewide "Commission on Public Access to Court Records."
About Heslin Rothenberg Farley & Mesiti P.C.: Heslin Rothenberg Farley & Mesiti P.C. has been protecting their client's intellectual property since 1970. With offices in Albany and Rochester, it is the largest intellectual property law firm in upstate New York dedicated exclusively to representing clients in the protection and commercialization of intellectual property, both domestic and foreign, including patents, trademarks, copyrights and trade secrets. The firm has gained national recognition in the area of Intellectual Property Law and was listed among the "Top Patent Firms" and "Top Trademark Firms" in Intellectual Property Law Today. In September of 2016 seven of the firm's attorneys including Mr. Miranda were named as Upstate New York's "Super Lawyers" by the publishers of Thomson Reuters, in the area of intellectual property law and litigation.
Copy of the Press Release Here.