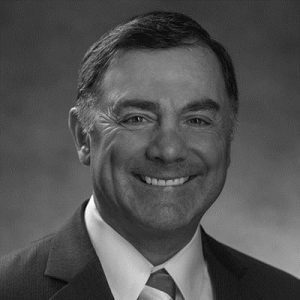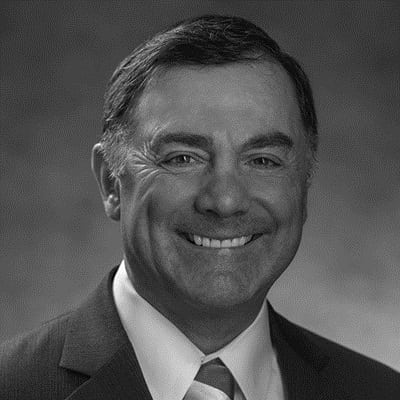 HESLIN ROTHENBERG FARLEY & MESITI P.C.
IS PLEASED TO ANNOUNCE STEPHEN P. SCUDERI HAS JOINED THE FIRM AS PATENT ATTORNEY
Albany, NY:  Heslin Rothenberg Farley & Mesiti P.C., an intellectual property law firm based in Albany, New York, is pleased to announce the addition of Stephen P. Scuderi as a Patent Attorney with the firm.  Heslin Rothenberg Farley & Mesiti P.C. is the largest law firm dedicated exclusively to Intellectual Property law and related litigation in upstate New York with 15 partners and a total of 33 attorneys and patent agents.
Stephen P. Scuderi was a professional design engineer for more than 20 years prior to entering private practice as a patent attorney and is an inventor on several issued patents. As a patent attorney, he has had substantial experience in both corporate and law firm settings. His practice involves all phases of intellectual property law, including the drafting of hundreds of patents in the electrical and mechanical arts. His practice includes a diverse array of experience in such technical areas as internal combustion engine design, power generators, refrigerant recovery machines, safety mechanisms for firearms, ink jet printers, computer memory arrays, and semiconductor wafer boat design. Additionally, Mr. Scuderi has written and prosecuted patents and patent applications for the semiconductor industry, which include technical subjects such as tunneling field effect transistors, formation of isolation regions in semiconductor structures, amorphous metal applications in semiconductor processes, self-aligned double patterning techniques, formation of self-aligned cuts in mandrel and non-mandrel metal lines for semiconductor interconnect systems for the 14 nanometer technical node and down, CB and CA contact structures and more. Mr. Scuderi has advised national and international clients on such issues as patent and trademark prosecution strategies, reexamination filings, infringement and patentability opinions, licensing and litigation. Mr. Scuderi also has substantial experience in negotiating, drafting and administering agreements related to corporate and IP matters.
Mr. Scuderi has earned a Bachelor of Science in Mechanical Engineering from the University of Massachusetts, a Bachelor of Science in Electrical Engineering from Western New England University, a Juris Doctor from Western New England University School of Law, and a Master of Intellectual Property from the University of New Hampshire. Mr. Scuderi is a registered patent attorney with the United States Patent and Trademark Office and is admitted to practice law in Massachusetts and Connecticut.
About Heslin Rothenberg Farley & Mesiti P.C.:  Heslin Rothenberg Farley & Mesiti P.C. has been protecting their client's intellectual property since 1970.  With offices in Albany and Rochester, it is the largest intellectual property law firm in upstate New York dedicated exclusively to representing clients in the protection and commercialization of intellectual property, both domestic and foreign, including patents, trademarks, copyrights and trade secrets.  The firm has gained national recognition in the area of Intellectual Property Law and was listed among the "Top Patent Firms" and "Top Trademark Firms" in Intellectual Property Law Today.  In September of 2015 nine of the firm's attorneys were named as Upstate New York's "Super Lawyers" by the publishers of Thomson Reuters, in the area of intellectual property law and litigation.
###