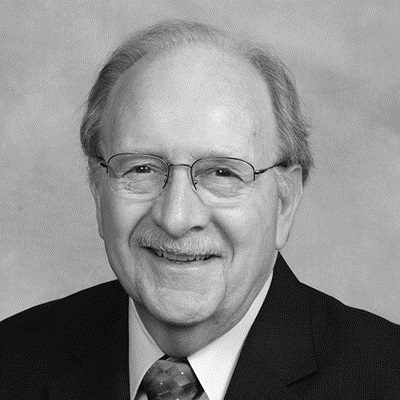 Robert E. Heslin (Retired)
Office: Albany
|
518-452-5600

Robert E. Heslin founded the firm in 1970. Since its humble beginnings, Heslin Rothenberg Farley & Mesiti has grown into the largest intellectual property law firm in upstate New York, helping clients protect and enforce their intellectual property for 50 years.
Upon his retirement in 2016, Robert had more than 45 years of broad experience in intellectual property law, including procurement, licensing and litigation of intellectual property rights.
Admitted to the New York Bar, he was registered to practice before the U.S. Patent and Trademark Office, as well as several federal district and appellate courts.
Robert served as president of the Eastern New York Intellectual Property Association and was a member of the New York State Bar Association's Intellectual Property Section, the American Intellectual Property Law Association, and the Albany County Bar Association. He also was an adjunct professor of copyright law at Albany Law School.
He earned his J.D., cum laude, from Albany Law School, and earned his B.S. in physics, cum laude, from Siena College.
Robert is an instrument rated private pilot with more than 25 years of flying experience. He remains active as a recreational pilot and is a member of the Aircraft Owners and Pilots Association.