Albany Business Review
December 30, 2016 – January 5, 2016 Vol.43, No. 40
They're No. 1 – and here's what they have to say
By: Michael DeMasi
Hundreds of companies strive to be No. 1 on our Lists every year. After putting together more than 80 Lists in 2016, we sat down with five leaders of companies who finished in the top spot. They have different backgrounds — law, finance, distribution, hospitality and technology. All the same, they shared their thoughts on 2017, how they find and develop talent, and their biggest worries, among other things. Want to know how industry leaders handle their business? Here's some insight straight from the top of our Lists.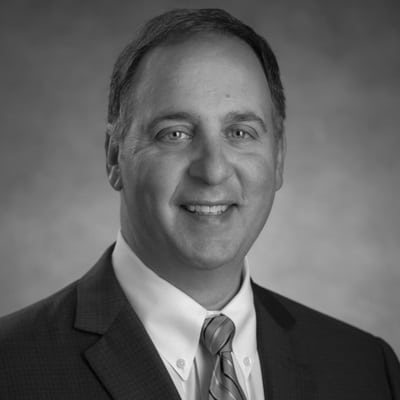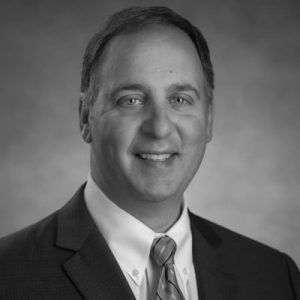 Title: Managing partner
Company: Heslin Rothenberg Farley & Mesiti P.C.
Employees: 70, including 32 attorneys
Offices: Albany and Rochester
Years with the company: 26
No. 1 on: Intellectual Property Law Firms List
Read Complete Article: Albany Business Review