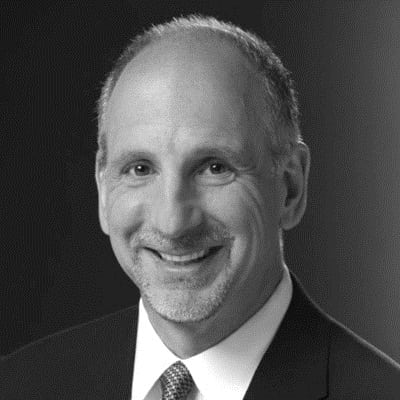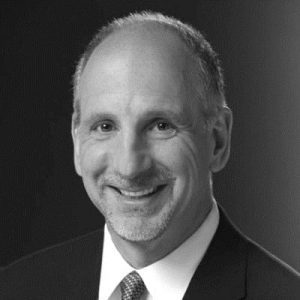 Albany, NY:  Heslin Rothenberg Farley & Mesiti is proud to announce Partner David P. Miranda is a winner of the Fastcase 50 Award honoring innovators, visionaries, and leaders in law.
Fastcase, a legal publisher, recognizes the most fascinating trailblazers and architects of the future of law and legal technology. The award recognizes pioneering people who have made important contributions to the legal profession, for practitioners and the public. The honorees for the Fastcase 50 Class of 2020 represent a diverse group of lawyers, legal technologists, law librarians, judges, bar association leaders, legal innovators, and people who are passionate about reforming and automating the law. View the 2020 winners at http://www.fastcase.com/fastcase50.
Mr. Miranda is an experienced trial attorney whose intellectual property law practice includes: trademark, copyright, trade secret, false advertising, patent infringement, licensing, and internet issues. Mr. Miranda also provides independent arbitration and mediation of legal disputes. He serves as a court approved mediator, arbitrator and early neutral evaluator for the United States District Courts and the New York State Supreme Court. He has served as an arbitrator of Intellectual Property and technology related disputes with the American Arbitration Association and National Arbitration Forum. In presenting the award to Mr. Miranda Fastcase stated "his work in intellectual property law includes some of the earliest domain name dispute proceedings before the World Intellectual Property Organization and one of the first New York cases deciding the enforceability of online agreement. He has even arbitrated disputes about trademarks of Fortune 100 companies like Amazon, Target, and McDonald's. David served as President of the New York State Bar Association (NYSBA) from 2015 – 2016. During his term, he focused on integrating technology into the practice of the largest voluntary bar association in the United States. He hosts the NYSBA podcast Miranda Warnings, where he discusses, among other things, how technology impacts the profession."
Heslin Rothenberg Farley & Mesiti P.C., celebrating its 50th year, is devoted exclusively to helping its clients protect and capitalize on their intellectual property and handles all aspects of acquiring and enforcing intellectual property rights, both domestic and foreign, including patent, trademark, trade dress, trade secret, copyright, unfair competition, licensing, computer and internet law as well as related litigation and trials. The firm has received national recognition in the area of Intellectual Property Law and has been listed among the "Top Patent Firms" and "Top Trademark Firms" in Intellectual Property Law Today. The firm was ranked fourth in the nation among the Top Patent Firms in patent applications relating to Computer Architecture Software and Information Security by Juristat.
###