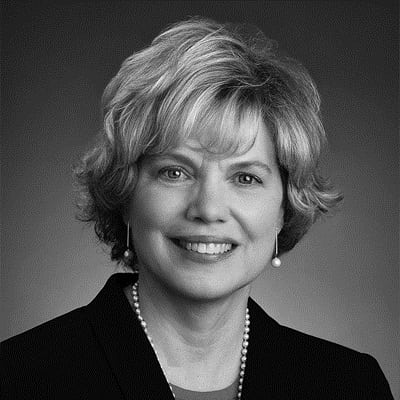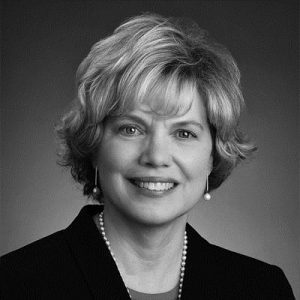 Albany, NY:  Heslin Rothenberg Farley & Mesiti P.C., is pleased to announce that Partner Susan E. Farley served on the 2017 Presidential Rank Awards (PRA) at the White House in Washington, D.C.
Panel members for the PRA are comprised of current or former leaders in the private sector, or former Federal executive leaders.  The PRA is one of the highest honors awarded to Federal career executives from the President of the United States.  They are given in recognition of sustained extraordinary accomplishment, leadership and innovation in the Federal Government.
The Civil Service Reform Act of 1978 established the Presidential Rank Awards Program to recognize a select group of career members of the Senior Executive Service (SES) for exceptional performance over an extended period of time.  Later, the Rank Award statute was amended to extend eligibility to senior career employees with a sustained record of exceptional professional, technical, and/or scientific achievement recognized on a national or international level.  Two categories of Presidential Rank Award are available: Distinguished Rank Recipients and Meritorious Rank Recipients.
About Heslin Rothenberg Farley & Mesiti P.C.:  Heslin Rothenberg Farley & Mesiti P.C. has been protecting their client's intellectual property since 1970.  With offices in Albany and Rochester, it is the largest intellectual property law firm in upstate New York dedicated exclusively to representing clients in the protection and commercialization of intellectual property, both domestic and foreign, including patents, trademarks, copyrights and trade secrets.  The firm has gained national recognition in the area of Intellectual Property Law and was listed among the "Top Patent Firms" and "Top Trademark Firms" in Intellectual Property Law Today.  In September of 2016 seven of the firm's attorneys including Ms. Farley were named as Upstate New York's "Super Lawyers" by the publishers of Thomson Reuters, in the area of intellectual property law and litigation, with Ms. Farley being ranked in the top 25 women lawyers in Upstate New York across all disciplines in 2011, and is rated AV Preeminent® by the Martindale-Hubbell Peer Review service.
###
Copy of Press Release Here.