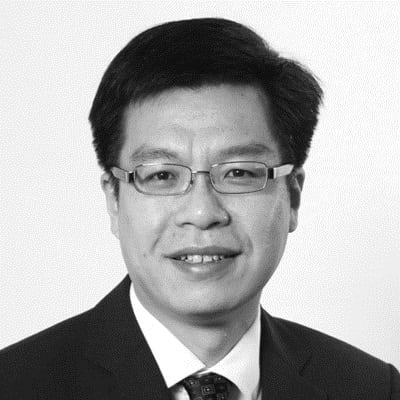 Melvin Li
Associate
Office: Albany
|
518-452-5600

Melvin Li is a US patent agent and a UK patent attorney. His intellectual property law practice is wide-ranging and international oriented, and he has been practicing patent law from Hong Kong since 1998. He is particularly experienced in patent law in US, UK, Hong Kong and the greater China region. He is unique in that he has patent qualifications from both the United States and the United Kingdom.
Melvin has experience in intellectual property auditing, pre-filing patentability search and advice, original drafting of patent specification and prosecution of patent applications, advice on patent infringement through to intellectual property portfolio management. He helps larger corporations, universities and research orientated companies, for whom he typically handles biotechnology, biochemical and chemical cases.
Melvin represents mechanical and electro-mechanical inventors. Although his primary technical discipline is biotechnology, he also works in mechanical inventions and computer/software type inventions. He has assisted clients in the high-end culinary industry with luxury culinary product brands in obtaining patent protection and defending against allegation of infringement in multi-jurisdiction.
Melvin worked at Bayer, Inc., and the Human Genome Center of Lawrence Berkeley National Laboratory as a research associate scientist for a number of years before entering the field of intellectual property. Melvin is bilingual in Cantonese and English, and is conversant in Mandarin.
University of California, Berkeley, Bachelors of Arts, Molecular & Cell Biology and Biochemistry, 1992
University of London, London, Bachelor's degree in Law (LL.B.), 2002
Golden Gate University, San Francisco, Master's Degree in Business Administration, 1995
Chartered Institute of Patent Attorneys
American Intellectual Property Law Association
Asian Patent Attorney Association
Fellow member The Hong Kong Institute of Trademark Practitioners
U.S. Patent and Trademark Office
U. K. Intellectual Property Enterprise Court