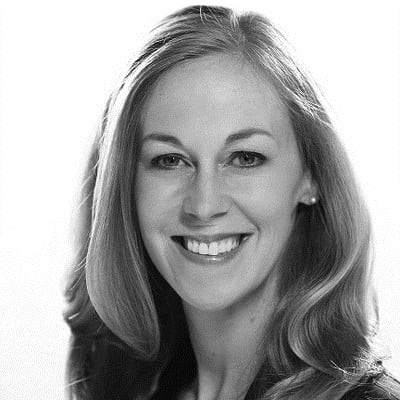 Shanna K. Sanders
Of Counsel
Office: Albany
|
518-452-5600

Shanna K. Sanders, is an intellectual property attorney who assists clients in the procurement, enforcement and defense of intellectual property rights. She focuses her practice on intellectual property litigation, in addition to providing counseling related to trademarks, copyright registrations and reconsideration appeals, IP transactions, domain names, advertising and marketing, design protection, and strategic portfolio management. Shanna has litigated cases involving claims of patent, trademark, copyright and trade dress infringement, trade secret misappropriation, false advertising and unfair competition in U.S. District Courts throughout the country, including in New York, Vermont, California and North Carolina. She also represents clients in trademark opposition and cancellation proceedings before the U.S. Trademark Trial and Appeal Board.
Prior to joining Heslin Rothenberg Farley & Mesiti P.C., she worked at the New York State Department of Health, Wadsworth Center's Clinical Mycobacteriology Laboratory and in the intellectual property department at Intermagnetics General Corporation. She frequently lectures on topics related to intellectual property law.
Shanna was part of the Upstate New York Rising Star by Super Lawyers from 2013-2016.
She enjoys spending time with her husband and three children and she is an avid runner.
Rensselaer Polytechnic Institute (April 2015), Introduction to Intellectual Property Transactions
Rensselaer Polytechnic Institute (March 2015), Intellectual Property in the Cleantech Industry
Union College (February 2015), Guest Lecturer, Bioengineering Capstone Design Seminar
New York State Bar Association (November 2014), Trademarks 101
Albany Law School (November 2014), Guest Lecturer, Business Law Survey
Union College (November 2014), Introduction to Intellectual Property Law
New York State Bar Association (July 2014), Bridging the Gap – Introduction to Intellectual Property Law
New York State Bar Association (March 2014), Bridging the Gap – Introduction to Intellectual Property Law
Union College (January 2014), Guest Lecturer, Bioengineering Capstone Design Seminar
New York State Bar Association (November 2012), Primer on Trademark Law
Albany Law School Recent Graduate CLE Program (November 2012), Introduction to Intellectual Property Law
Albany School of Law, J.D., 2005
Union College, Bachelors of Science, Biology, 2003
Northern District of New York Federal Court Bar Association
Intellectual Property Inn of Court, Vice Chair of Programming
StartUp Tech Valley
New York State Bar
U.S. Patent and Trademark Office
U.S. Court of Appeals for the Second Circuit
U.S. District Court for the Northern, Southern and Eastern Districts of New York