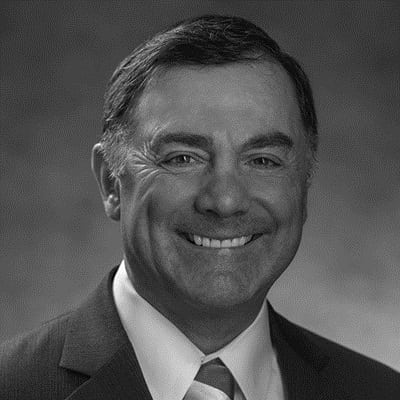 Stephen P. Scuderi
Associate
Office: Albany
|
518-452-5600

Stephen was a professional design engineer for more than 20 years prior to entering private practice as a patent attorney and is an inventor on several issued patents. As a patent attorney, he has had substantial experience in both corporate and law firm settings.
His practice involves all phases of intellectual property (IP) law, including the drafting of hundreds of patents in the electrical and mechanical arts. This includes a diverse array of experience in such technical areas as: internal combustion engine design; power generators; refrigerant recovery machines; safety mechanisms for firearms; ink jet printers; computer memory arrays; semiconductor wafer boat design; tunneling field effect transistors in semiconductor applications; and formation of isolation regions in semiconductor structures and amorphous metal applications in semiconductor processes.
Stephen has advised national and international clients on such issues as: patent and trademark prosecution strategies; reexamination filings; infringement and patentability opinions; licensing and litigation. He also has substantial experience in negotiating, drafting and administering agreements related to corporate and IP matters.
Stephen is a longtime Boston Red Sox fan and if you asked him what his favorite quote is, he would say, "If we knew what it was we were doing, it would not be called research, would it?" by Albert Einstein.
University of New Hampshire, master of intellectual property, 1998
Western New England University, School of Law, J.D., 1979
Western New England University, B.S., electrical engineering, 1987
University of Massachusetts, B.S., mechanical engineering, 1974
New York State Bar
Massachusetts State Bar Association
United States District Court of Massachusetts
United States Patent and Trademark Office