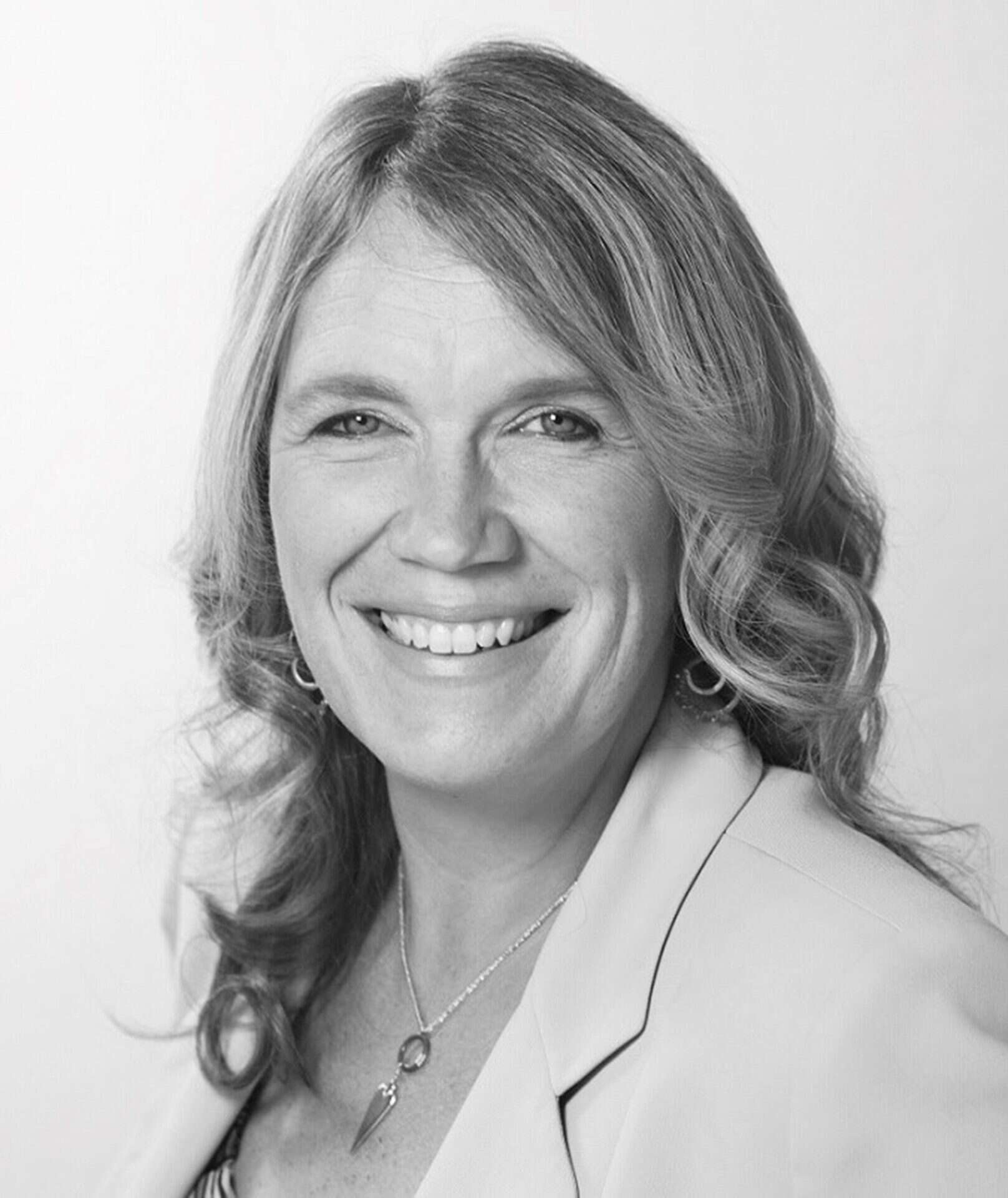 Alana M. Fuierer
Partner
Office: Western New York
|
585-288-4832

Alana M. Fuierer, Esq. is a member with the firm, and leader of the Western NY Office. Ms. Fuierer litigates all forms of intellectual property cases including trademark, patent, copyright, design, and trade dress infringement actions. In addition to representing the firm's clients in litigation or serving as local counsel, Ms. Fuierer counsels and represents clients in intellectual property transactions, including licensing, and advises technology companies on ways to leverage their intellectual property portfolios. Ms. Fuierer also prepares, files and prosecutes US and foreign patent applications in a wide array of technologies, with technical experience in the areas of chemistry, bioremediation, environmental microbiology, hydrology, contaminant transport, materials, and semiconductor design.
Ms. Fuierer's practice also includes online monitoring and enforcement of trademarks and copyrights, as well as Design Law, including the intersection and strategic use of design patents, trademark and trade dress, copyright and unfair competition laws, and the use of design patents to protect design aspects of software, including graphical user interfaces and animation both in the US and internationally. She has an active US and international trademark practice, which includes trademark search and clearance opinions, preparing and prosecuting trademark applications, and representing clients before the Trademark Trial and Appeal Board.
Prior to joining Heslin Rothenberg Farley & Mesiti, Ms. Fuierer was a staff attorney with the United States Court of Appeals for the 11th Circuit, after which she worked as a patent attorney for a private law firm.
New Mexico Institute of Mining and Technology, master's in hydrology, 2001
State University of New York, University at Buffalo, School of Law, J.D.,1995, cum laude
State University of New York at Geneseo, bachelor's in chemistry, 1992
Super Lawyer Magazine feature, "The Scientist with a JD," 2013
New York Super Lawyers 2012-2015, 2017-2018
Up and Coming Business Leader Award, Rochester Women's Network, 2008
International Trademark Association (INTA)
ChIPs Women in Tech, Law & Policy; Gold Sponsor (2015-2017)
Inn of Court – Platinum Designation
Board of Business Law Council, Monroe County Bar Association
Rochester Intellectual Property Association
Rochester Rotary
Rochester Women's Network
Greater Rochester Association of Women Attorneys
Digital Rochester
Greater Rochester Chamber of Commerce and Small Business Council
New York State Bar
U.S. Patent and Trademark Office
U.S. Court of Appeals for the Federal Circuit
U.S. Court of Appeals for the Second Circuit
U.S. Court of Appeals for the Ninth Circuit
U.S. District Court, Northern District of New York
U.S. District Court, Southern District of New York
U.S. District Court, Eastern District of New York
U.S. District Court, Western District of New York